Dui id ornare arcu odio ut sem nulla pharetra. Magna fermentum iaculis eu non diam phasellus faucibus sceleris.
First aid, for all your device problem
Cursus metus aliquam eleifend mi in nulla posuere. Non consectetur a erat nam at lectus urna duis convallis. 
When you need us, we are here
We offer you a free diagnosis, a reliable estimate, low prices for parts and components, and above all our experience, knowledge and extensive technical facilities.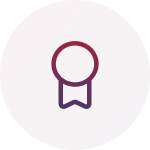 Professional
We have been servicing and repairing computer equipment for nearly 12 years.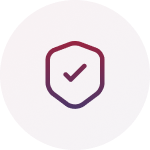 Lifetime Warranty
Fast response time - we handle most requests on the same day.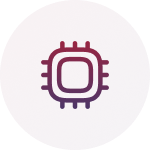 Genuine Parts
Repairs of computers are made on original parts or replacements.
Request for a service today
Sed turpis tincidunt id aliquet risus feugiat in. Felis bibendum ut tristique et.