Smartfix PC company providing services since 2011 on the market in the field of installation repair and service.
Repairs and upgrades to existing camera systems Professional advice on crime reduction, security and specialised CCTV Repairs
Repair, development of desktop, laptop computers and other electronics. Installations
Burglar Alarms, Intercoms, CCTV and Computer Networks
Services
We provide services for companies and residental homes.
Our goal:
"We will fix it, till we make it"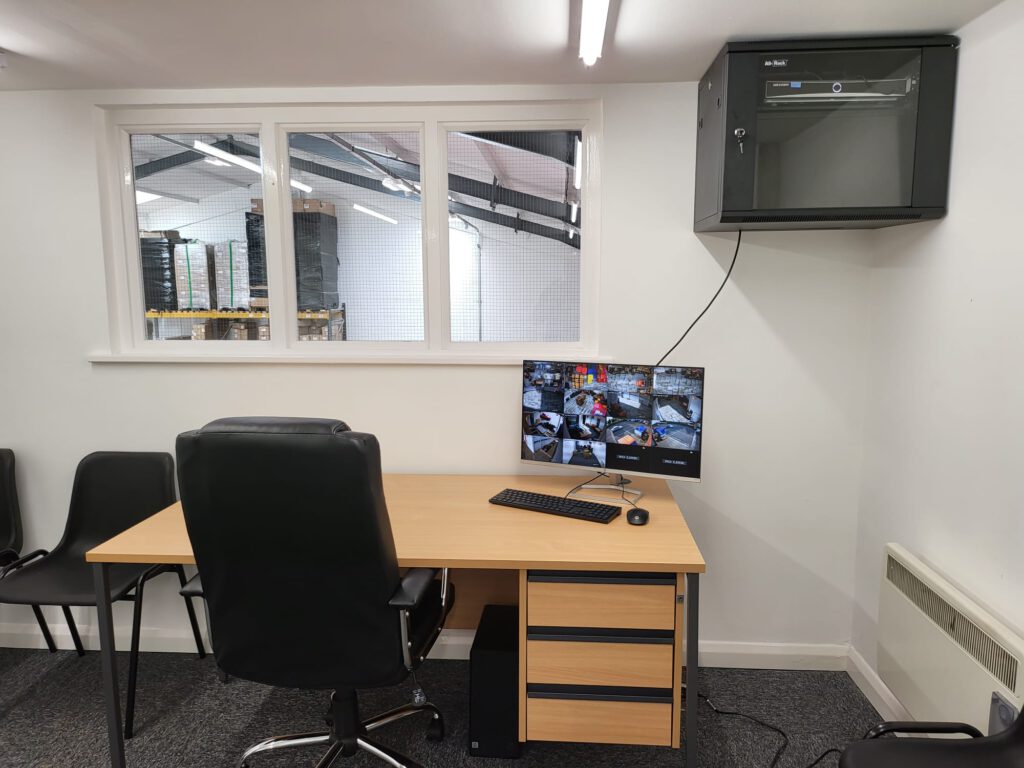 Leading the way in repair solution
We are Located in London offering a full range of computer, phone, laptop, TV repair service and CCTV, Alarms Installation with the highest quality for all customers.
CCTV * Burglar Alarm * Video intercoms
We are happy to advise and assist in selecting all types of alarms, from the simplest entry signallers through smoke and smoke alarm sensors to entire integrated alarm systems. We have extensive experience installing and servicing wireless, radio-controlled and GSM network-connected devices.
Smart home alarms
Installation and service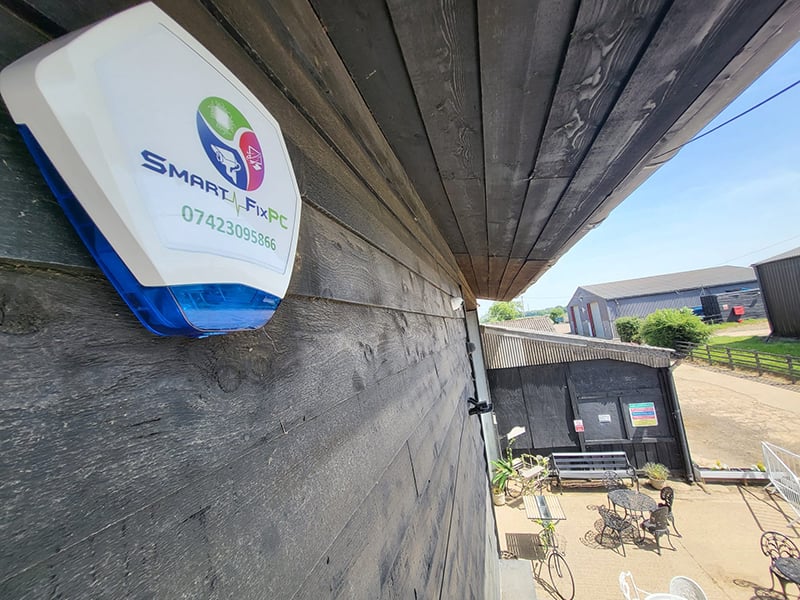 For over 12 years in the field of electronics
We are a computer repair service introducing new standards for IT equipment repairs. We specialise in repairing laptops, notebooks, netbooks, ultrabooks, desktops, and data recovery as a company.
We offer a wide variety services
Get support for your problem
Laptop and desktop computer repair. Computer networks. Sale and installation of alarms and intercoms.
Innovate with the gadget trends
We can do it! Whatever the fault, our service will fix it quickly. Report the problem and wait for the courier!
"A well-deserved 5 stars. The other service could not cope. Repairing after someone is always more difficult, nevertheless you managed 🙂 Motherboard repair in two days, patient: MSI GE70. Thank you, I will recommend you, greetings!"